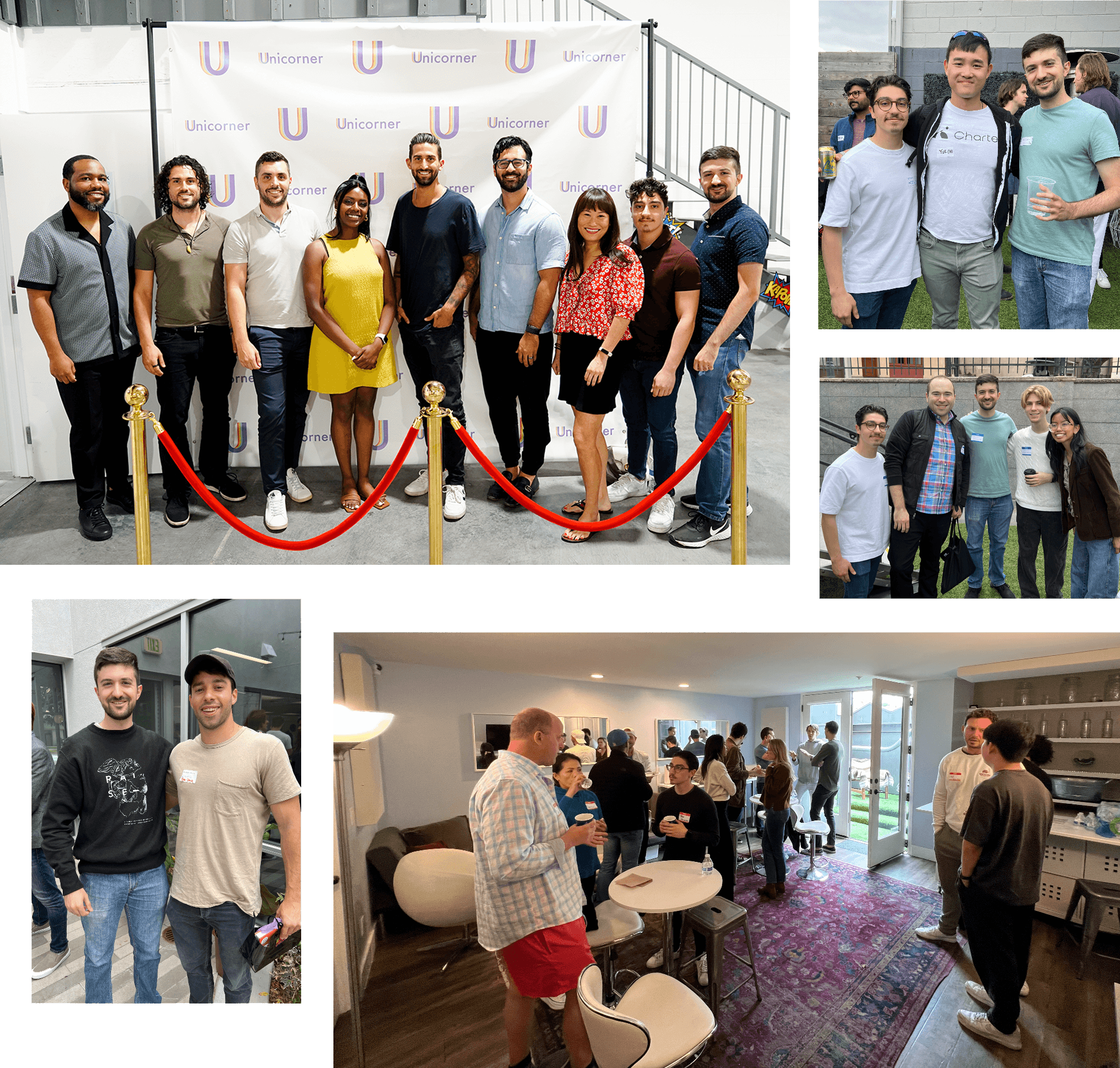 Get Involved
There are many ways to get involved in our community.
Contribute

Many of our articles come from the community. Send us a message below and you might just write our next article!

Host an event

Want to host a Unicorner event in your city? Send us a message and we'll work out the details.

Have your company featured

We're always looking to display the most innovative and ambitious companies. If this is you, let us know below.

Advertise in our newsletter

Our newsletter is made possible through sponsorships. Contact us to learn more.
Ready to join the community?
Get one startup smarter by this Monday. 🦄